With more than a century of experience in international transport solutions, we serve logistic chain operators from Castellón Port, which boasts a strategic location in the Mediterranean.
150+
consignments each year
2,7 M
tons of bulk in stowage
20+
vessels chartered each year
28.000 m2
of storage capacity
More than 120 years of history
Since the company was founded in 1902, we've been linked to promoting exports and imports at Castellón Port. Over the years, we've grown into a diversified company that is a leader in the management of consignments, charters, storage and distribution of bulk solids, with a focus on the future and an eagerness to continue addressing the port's and our customers' needs.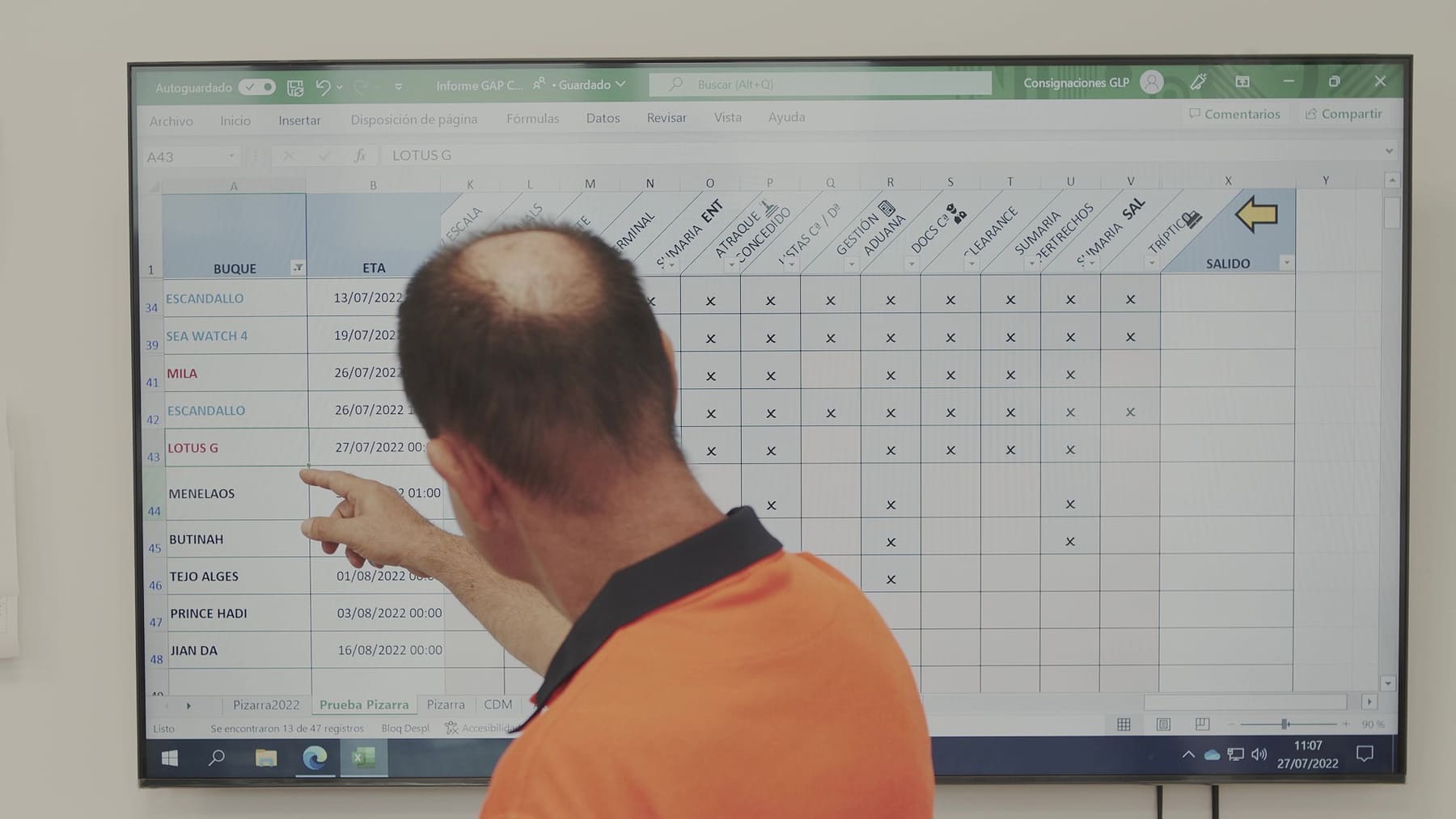 Consignaciones
Contamos con la confianza de armadores y compañías navieras para desarrollar sus consignaciones en el puerto de Castellón, lo que nos permite obtener una mayor agilidad en los servicios de atraque, coordinación de operaciones y despacho de los buques y mercancías.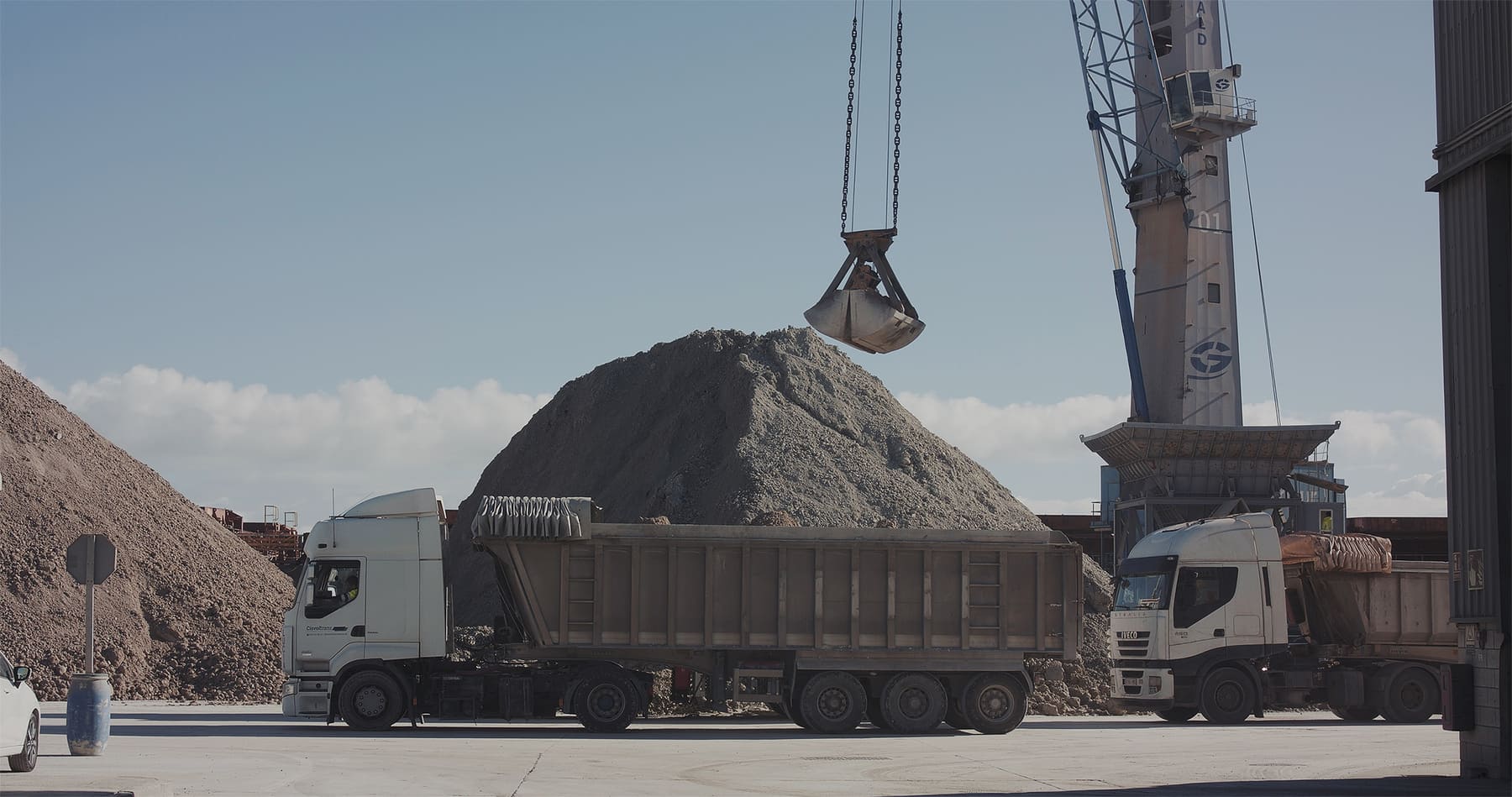 Operaciones y Estibas
Ofrecemos servicios de carga y descarga de barcos graneleros con capacidad para manipular gran variedad de productos asegurando el mejor servicio y la trazabilidad de estos.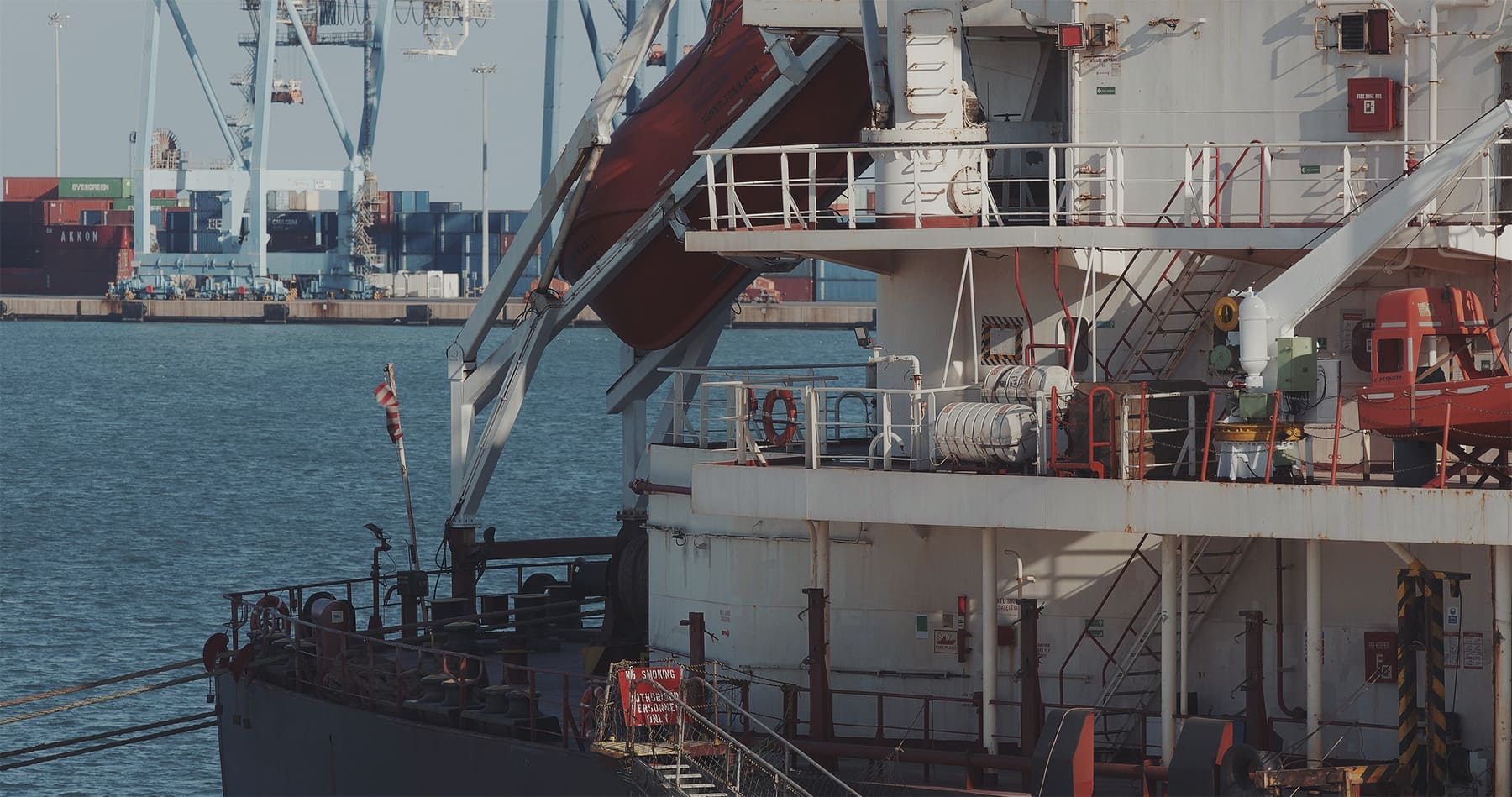 Fletamentos
Proporcionamos a nuestros clientes los buques que necesiten para trasladar sus mercancías.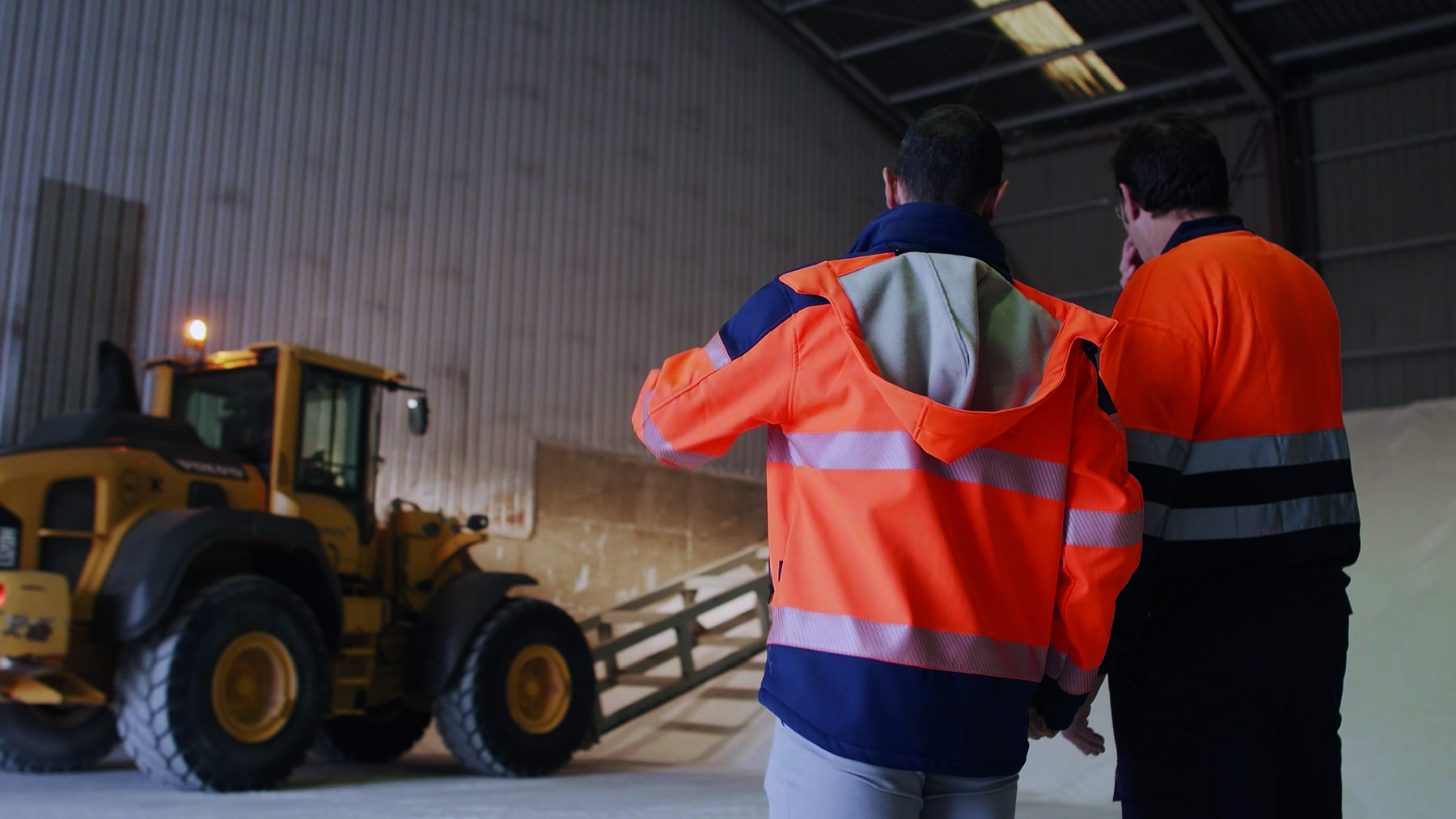 Logística y almacenamiento
Gestionamos el transporte de la mercancía desde el buque al almacén y al destino final o desde el origen hasta su expedición, así como su almacenamiento, manipulación y transformación.
Contamos con almacenes y campas en la dársena norte que pueden tratarse como depósito aduanero o almacén de depósito autorizados por la Agencia Tributaria.
Además, ofrecemos control de stocks, trazabilidad y vigilancia de los productos almacenados, así como el seguimiento de existencias y movimientos diarios.
At Gimeno Port Logistics, we strive for sustainable logistics development with digital transformation and transparency as key values.
We use the LEAN methodology as a tool for continuous improvement
We are members of the Sustainability Plan and the Blue Growth challenge instigated by Castellón Port Authority
We use artificial intelligence techniques to optimise our storage system
Management Policy
In addition, quality management and respect for the environment in all our processes are key aspects in our business role, as are occupational risk prevention and the safety of our staff.
We have a Quality Management System that complies with the UNE EN ISO 9001:2015 Standard
View Management Policy